Unsold Indian IPL player to play for another overseas side during IPL
Whilst the IPL Auction 2018 proved to be a fruitful one for a lot of youngsters, some other senior domestic players had to face a harsh reality. The likes of Hanuma Vihari, Andhra's captain in the Ranji Trophy, had earlier represented the Sunrisers Hyderabad in the IPL a while ago. But he found no buyers this time around and as one would expect, he was disappointed.
It has been such kind of an Auction really, where the franchises had done all their home work and were very selective with their choices.
Some other senior players who have represented the national side like Ishant Sharma and Cheteshwar Pujara too suffered the same fate. Hyderabad's captain Ambati Rayudu almost went unsold, before inducing a bidding war out of the blue.
Hanuma Vihari has been performing well in the domestic circuit, amassing a lot of runs. His Andhra side reached the semifinals of the Vijay Hazare Trophy and their only defeat of the entire campaign came in that Semifinal.
Even in the Syed Mushtaq Ali and the Ranji Trophy earlier, Vihaei played some outstanding knocks.
I will still watch IPL: Vihari
Despite watching himself go unsold, Vihari reckons its not the end of the road for him. He said he might be heading to the UK to play club cricket, which is not confirmed as yet.
The talented 24-year-old played 22 games for the Sunrisers Hyderabad scattered in the 2013 and 2015 season. He scored 280 runs and picked up one wicket, that to a prized scalp of Chris Gayle in 2013.
online pharmacies cialis 5 mg.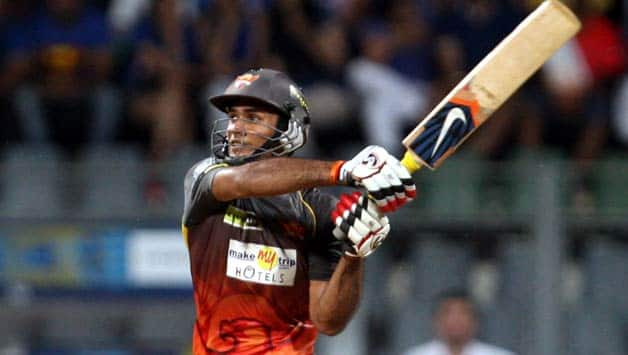 "Not getting an IPL contract is not the end of the road. I may go to the UK to play club cricket, which is just one rung below county cricket. Talks are going on. But as of now, nothing is confirmed. I will decide soon," said Vihari. "If I switch on the TV, and IPL is going on, I will watch. I will not specifically wait for matches," the Andhra captain added. Dustin Byfuglien Jersey