Hasin Jahan's heartfelt message after Shami's accident is going viral
Ever since Mohammed Shami's wife Hasin Jahan uploaded a series of accusatory posts from her unverified Facebook account blaming him for numerous extramarital affairs, Shami has been at the center of controversy. She piled up the allegations with adultery, mental and physical abuse and even attempt to murder later on.
She also stated that Shami was involved with match-fixing rackets, for which BCCI had stalled their yearly annual contract with him.
However, Shami kept denying all the charges against him, as Kolkata Police launched investigations against him and a number of his family members under multiple sections of criminal code.
best online viagra .
But even though the latest reports freed him from the charges of any illegal conduct as far as cricket is concerned and got him back his contract with BCCI, seems like his hard time is far from over.
On Saturday, while driving back to Delhi from Dehradun, his car met with an accident which left him injured.
As a member of the Delhi Daredevils team in this year's IPL, Shami was oh his way to join his franchise when the vehicle he was in collided with a truck. However, the injuries were not acute.
He sustained minor bruises and received a few stitches in the head which were taken care of in a hospital in Dehradun.
Don't want anything to happen to Shami: Hasin Jahan
But even though Mohammed Shami and his wife Hasin Jahan's bitter marital strife has been one of the trending topics on social media in the last couple of weeks, she claimed to be shocked after coming to know about the mishap.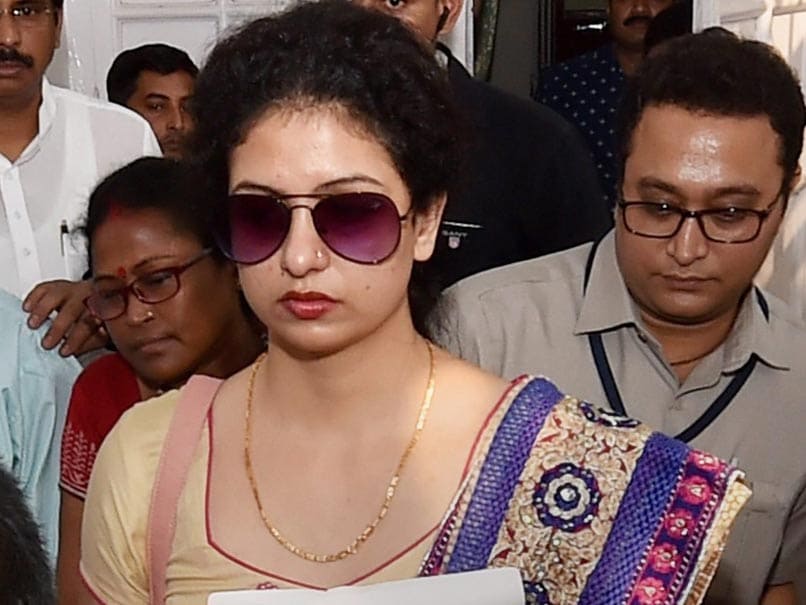 In her version of events, she never intended anything unfortunate to happen to her husband.
"I don't want anything bad for Shami. He is not my arch-enemy," she was quoted saying to the media. In a sheer contrast to her accusatory tone of the last many days, she also added that she hopes for his speedy recovery.
"If Shami is ill, I can't feel well. I will pray to Allah that Shami gets well soon," she added to her statement. Noel Acciari Authentic Jersey